"Well, GUYS, it's been some journey...."
"But this is when we go our separate ways."
Almost a month back, I submitted my application form for the Officer Candidate School(United States Marine Corps) and for almost a week,undergone medical,physical and psychological tests, written the entrance examination and finally, completed an interview with the OSO(Officer Selection Officer).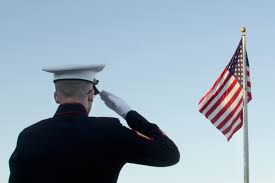 Today this morning,I received a letter from the review board stating that I have managed to pass the tests as well as the written examination. It also says
That I have performed well in the interview.Thus indicating the fact that I have been accepted into the Officer Candidate Program. Wanting to fly, I chose to enter the program as part of a Air contract.