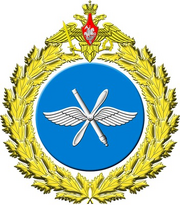 The Russian Air Force (Военно-воздушные cилы России, lit. Voyenno-vozdushnye sily Rossii) the air arm of the military of the Russian Federation. With over 2,700 aircraft in active service, it is one of the largest Air Forces of the world, second only to the United States Air Force. Following the tendency of Russian/Soviet Armed Forces, it uses exclusively Russian military equipment.
The Russian Air Force has been confirmed to actively work alongside the NATO in the 2015 Eastern Africa rebel insurgency. Notable units included Varona Squadron, Osa Squadron, and Molot Squadron.
List of aircraft of the VVS
Fighters and Ground Attack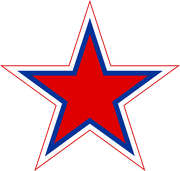 Transport
Bombers
Helicopters
Gallery
References
Community content is available under
CC-BY-SA
unless otherwise noted.