User Page of RythusOmega, the Ace Combat modder which makes contribuitions to the Acepedia at meantimes, don't wait such beautful grammar because i'm from South America(despite i'm improving it). Here you can check my User Games as a interresing trivia, Played means that i play the game, but not finished. Finished means that i finished the game, however i still depending some requirements yet[S Rank, Ace, All Unlocked(Aircraft, Medals, Skins)]. almost played ALL the Ace Combat games made, the remaining ones are The Sky Crawlers spin-off, Assault Horizon´s "Shovelwares"(Trigger Finger, Photo Viewer, Clock Alarm), and despite totally impossible, the Mobile Namco NZ from Air Combat. Aside of a modder, i am a 3D Modeler, Audiovisual Editor, Graphical Designer at vectorial art, and as i joke sometimes, an "Ace Combat Paparazzi" since 2010 seen by some screenshots mine found at the now defunct Electrosphere 2.0.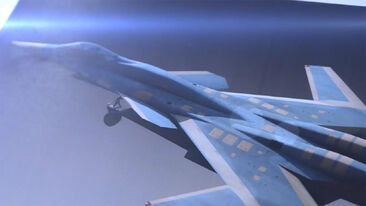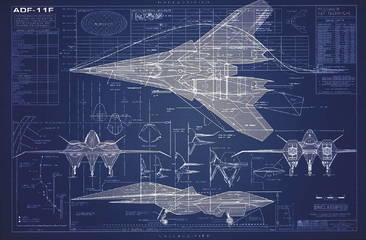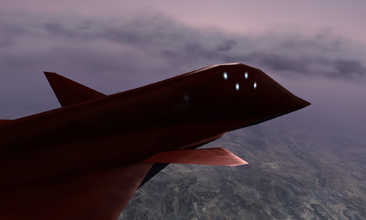 Community content is available under
CC-BY-SA
unless otherwise noted.